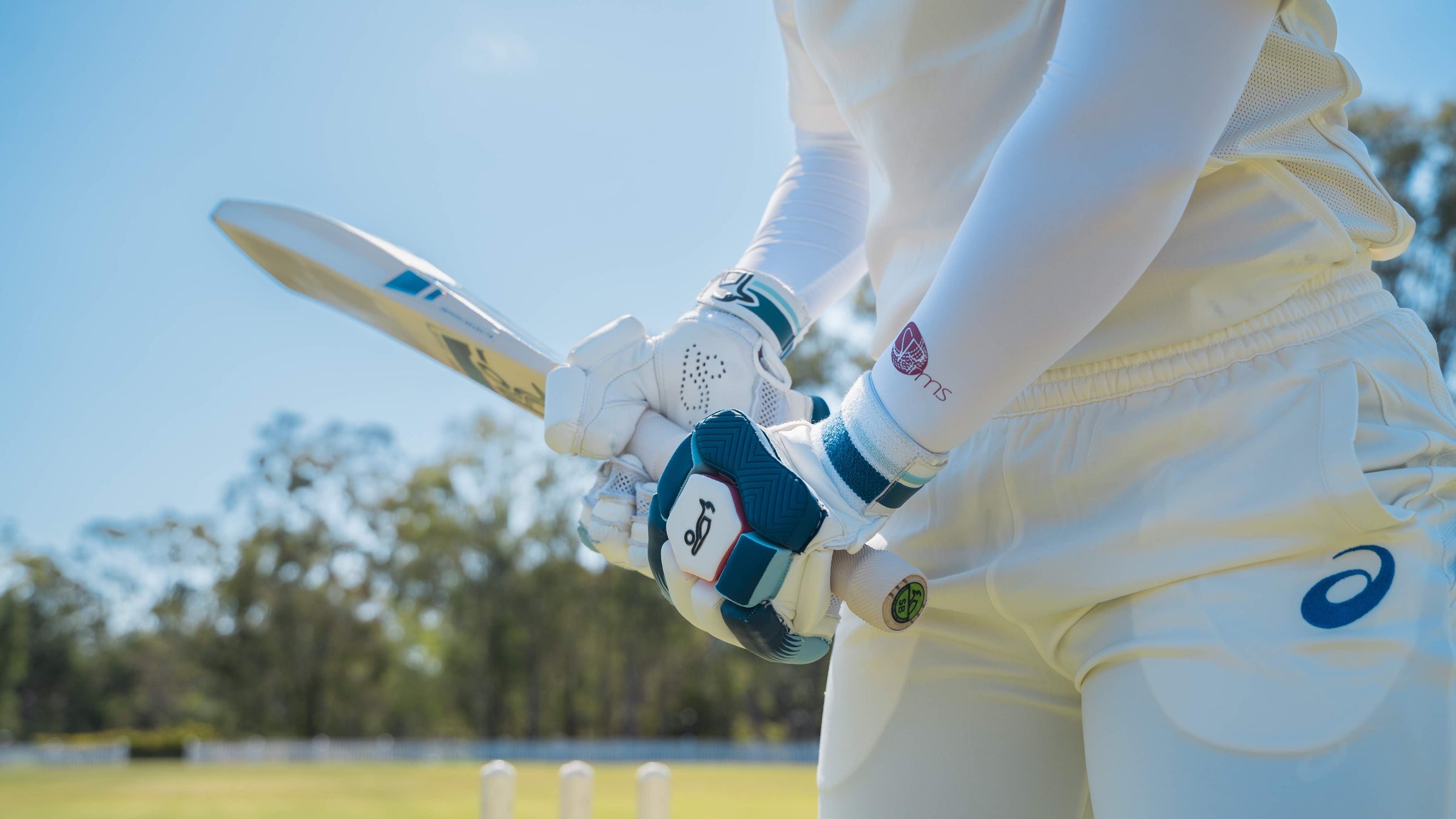 High Performance Sun Protection
welcome
We're on a journey to help Aussie cricketers hit sunburn for 6 with our revolutionary cricket sleeves. Let SParms take care of the sun, so you can take care of the game.
hi tech uv apparel
Experience the game-changing power of our proprietary UV performance fabrics. Designed to keep you cool and comfortable, our advanced materials are proven to enhance performance and endurance. With superior UV protection and innovative moisture-wicking technology, our fabrics regulate body temperature, ensuring you stay at the top of your game for longer. Stay cool, stay focused, and elevate your performance with our revolutionary UV performance apparel.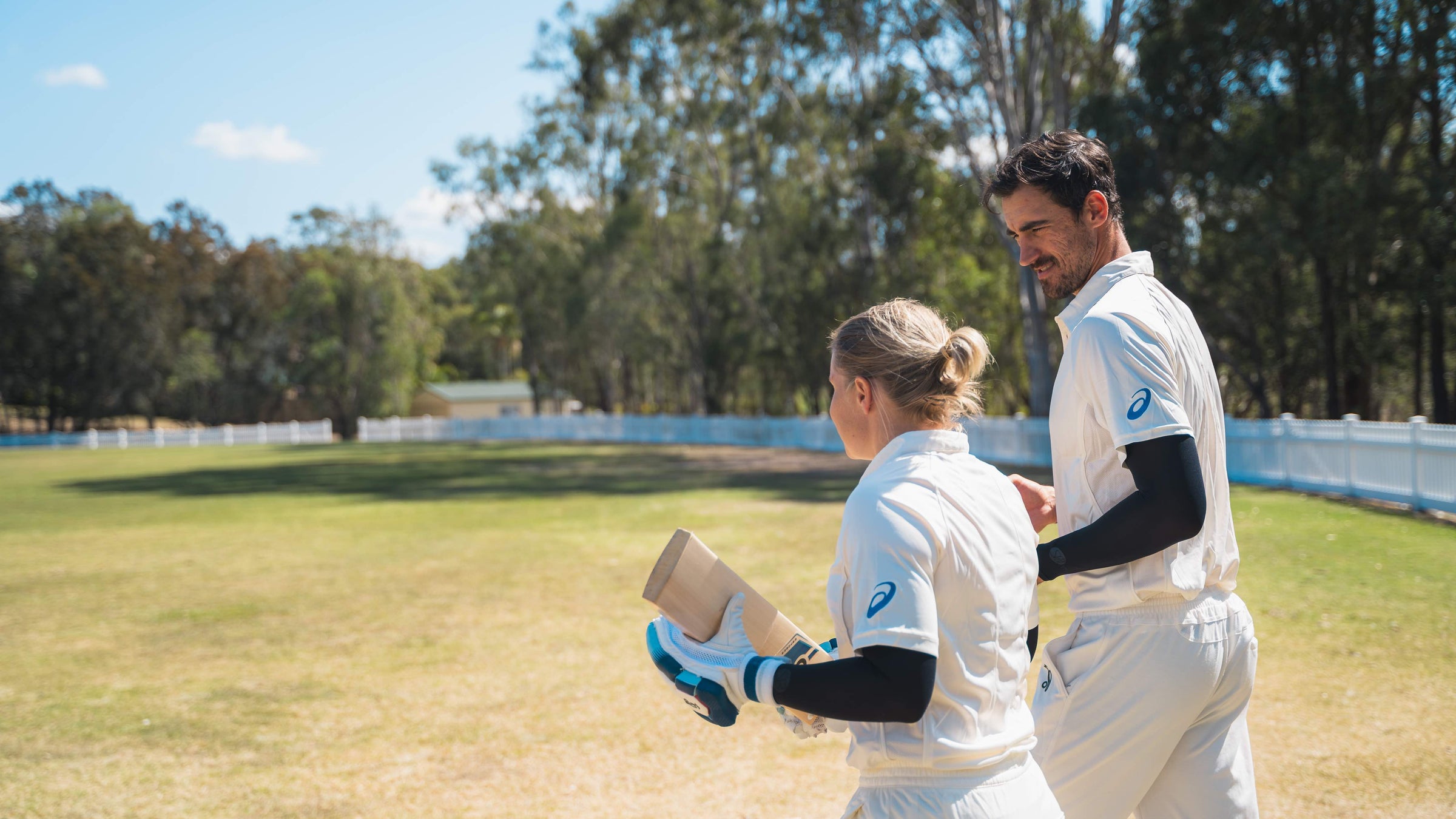 Behind the action
Alyssa Healy and Mitchell Starc
Hear the full story behind Alyssa's sun protection campaign proudly partnering with leading Australian sun protection brand SPARMS.
Watch now
★★★★★

Bought for my kids for cricket. They find them comfy and cool enough and love that they don't have to put sun screen on their arms now.

Yvette Williams
★★★★★

Cricket Saturday in 41deg heat. My team mates were telling me I was crazy to have the sparms on as it was too hot. No problem they were perfect and not hot at all!!

Mark Sim
★★★★★

Perfect for Summer
The quality, breathability and comfort are great. Nearly the whole cricket team are wearing them now.

Suzanne Edwards
★★★★★

My son plays cricket and i bought sun sleeves for him, he is very happy with the product.

Ram Saharan